I know this sounds super suit wearing professional style, but hear me out. If you want your blog to be your main source of income, or even just a bit of pocket money, you need to start treating it like a business from the start. Any of you that are here that are like OMG my blogs already running and I didn't do any of that business stuff, don't panic, it's never too late to start to get a grip on things.
When you see these bloggers that are making it, they're treating their blogs as a business, they're posting with a focus, they have a plan, they're looking at their analytics and making strategic decisions to open up opportunities, to make money, get sponsorships or PR or increase their audience.
Bloggers that treat their blogs like a business tend to be the ones that shoot out of obscurity into the top spots leaving the non business minded flailing around trying to work out why their latest post isn't attracting them a readership.
So here's some steps to take to start treating your blog more like a business.
1. What do you want from your blog?
Identifying what you actually want from your blog is probably the first thing you should do. Want your blog to be earning you money? Do you want it to become your main source of income or are you happy with just a little pocket money? Do you not care about the money but just want to share your passion?
There's nothing wrong with wanting more than one! I'm pretty sure most bloggers want to share a passion and wouldn't mind that passion earning them a little cash, but it's important to work out which one is most important to you.
Knowing what you want from your blog is going to give you a sense of purpose, it's going to give you something to aim for and something to measure against
2. Set blog goals
Something I hear a lot from my clients is that they want their blog to make money, or to gain a tonne of subscribers, and while these are blog goals, they're not necessarily the ones you should focus on too much because you don't have direct control over them.
Your goals should be focused more on things you can directly affect, for example maybe you want to post more frequently, maybe you want to get better at photography for your blog, or you want to produce better researched content, or you want to learn how to use analytics to see what your readers are interested in. These are all things that you can start working on right now.
If you already have a blog running then start looking at your blog and work out where there's room for improvement.
If you're serious about blogging then always having a clear goal in mind and evaluating your blog to see where you can improve and working to achieve those goals is going to make your blogging better and better. Of course it'll probably help you on your way to those more obscure goals like gaining a readership.
3. Find your blogs focus/niche
If you look at most popular blogs, they have a very clearly defined niche. If you go to a makeup blog you're probably not going to find posts about technology, or cooking, or gardening. Most of the content is going to be makeup related with maybe a sprinkle of personal blog posts all probably tucked away in a little "blog/ramblings" section.
It's so important to nail down the focus of your blog. If you're aiming to build up a loyal readership then your blog should be focused on the content that your readers are coming for. There's not that many people that are searching for makeup reviews that also want to know how to rewire a plug, or at the very least, they're not going to be coming to a makeup blog to get that information
Once you've got your blog focus…
4. Find your target audience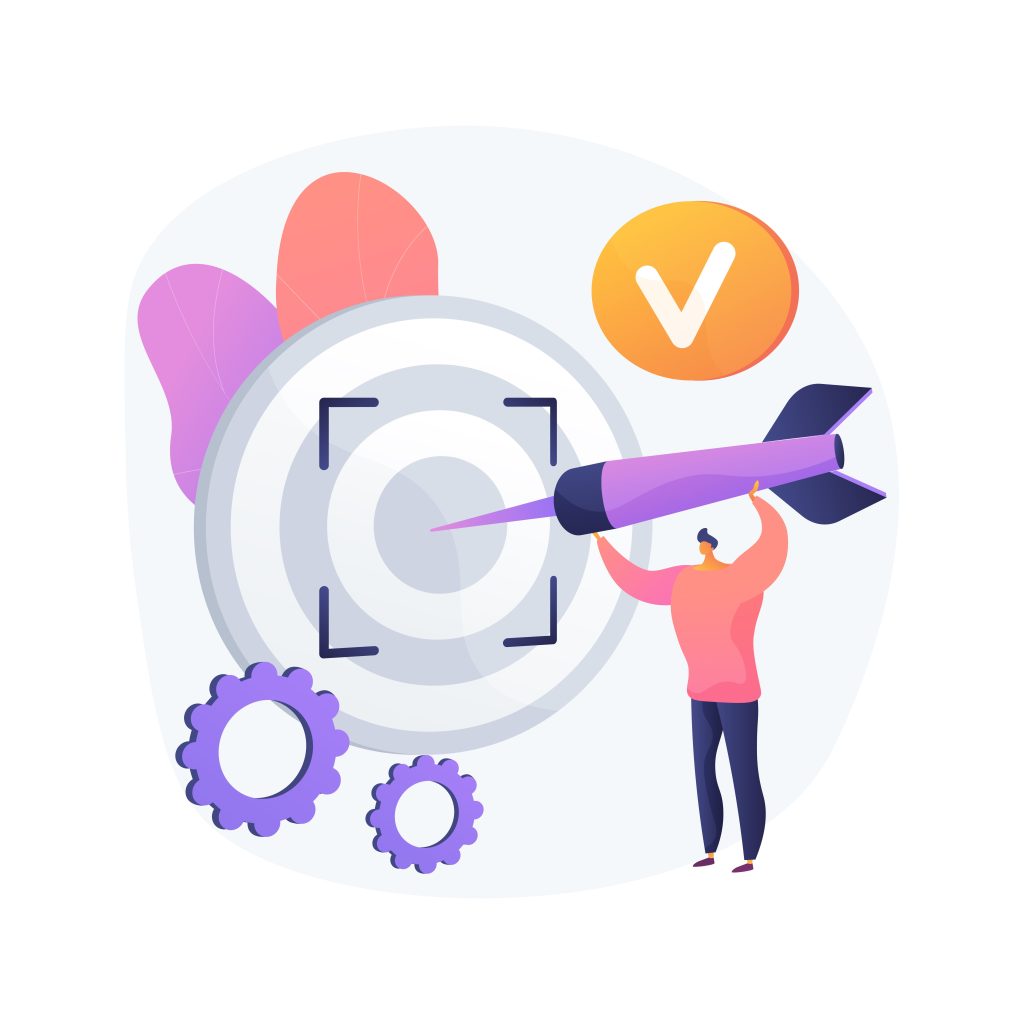 With your focus in mind, you're going to be able to start working out who your target market is. It's pretty traditional with blogging that your target market is going to be very similar to yourself. You know, there's not that many people with tech blogs that aren't into tech themselves, it's the nature of blogging, so for a lot of us we're not going to have to look too far past the mirror to see our target audience, but still it's worth taking time to think about it.
Of course once you've worked that out you should keep it in mind when you're planning what content you're going to be making, are your target audience really going to be interested in that content? Are they getting some kind of value from it?
5. Start planning – Treat Your Blog Like A Business If You Want It To Be Successful
Armed with all this information, start creating a plan. Businesses don't generally launch without some kind of plan in mind, it'd be like opening a restaurant without having a the menu planned and food ordered.
Start working out what content you're going to be posting, how frequently you're going to post it, and when you're going to be making all that lovely content. For all you lovelies that have been trying this blogging malarkey for a while, you know that creating content can suck up a lot of your time, there are ways to make your content creation process quicker, but regardless of how you're creating that content ideally you need to start looking at your schedule and setting aside some time to dedicate to your blog. Personally, I try and sit down a couple of times a week and get blog posts for the next couple of days done and scheduled.
6. Email lists/subscribers – Treat Your Blog Like A Business If You Want It To Be Successful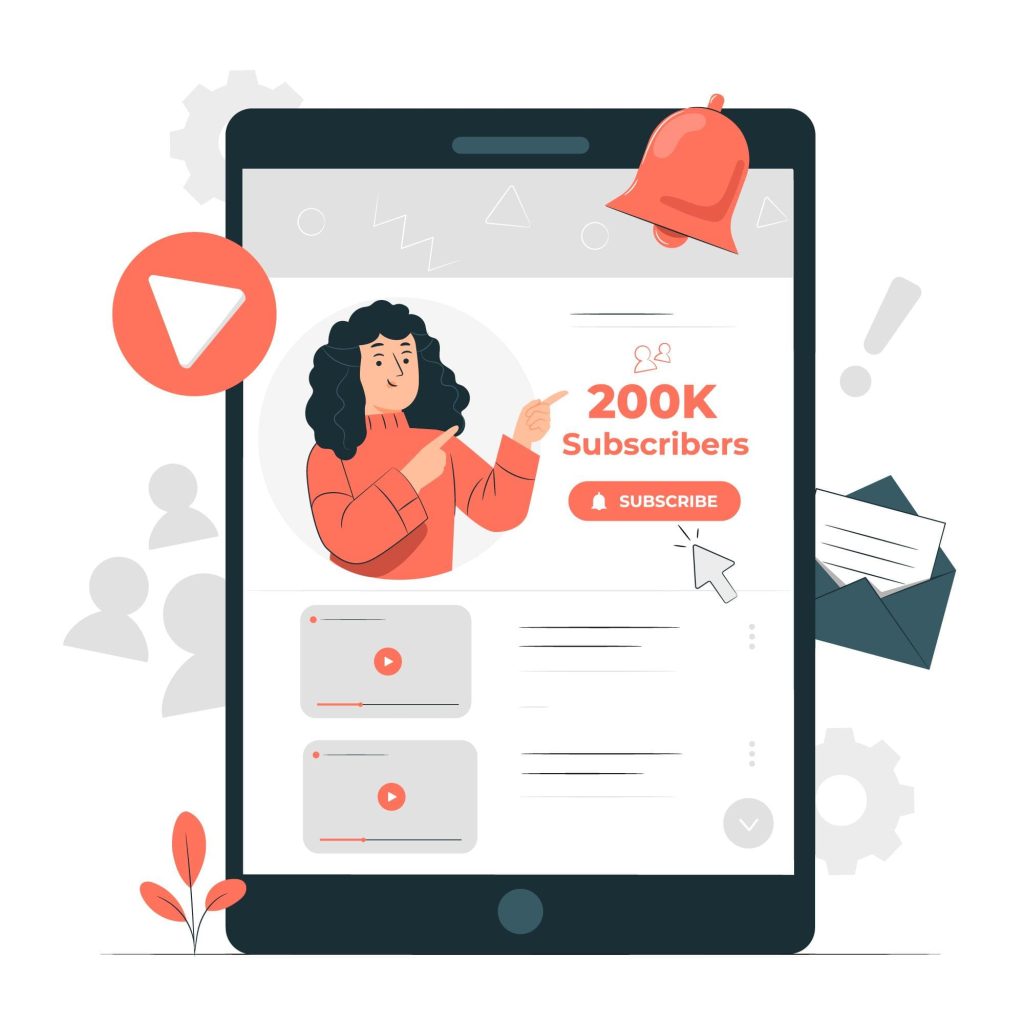 The dreaded email list, there is a very good reason everyone bangs on about it – because you need one. An email is like a direct line to your readers, a way for you to reach out and say "Hey! Something exciting is happening on my blog! Check it out!". You're not relying on people spotting your posts on social media because an email will stay in your readers box until they read it (or delete it!).
Aside from being a direct line, down the line when you want to start contacting companies to work with they're going to be mighty interested in things like your subscriber counts. Those stats could help you land paying work with companies.
7. Finances – Treat Your Blog Like A Business If You Want It To Be Successful
Do you really know how much your blog is costing you? You should know! How much of your hard earned cash are you investing and how much are you getting back? A lot of bloggers have no idea, when I started I didn't have a clue, what I did know was I was picking up a lipstick here and there for a swatch post, I got a camera that I probably wouldn't have bought if I didn't want it for my blog shots, then there's little bits and pieces that you pick up for your pictures to sit in the background because, you know, basic blogger over here, gotta have me those candles and mini succulents to make people think I'm living that dream blogger life.
Seriously, I'm pretty sure no successful business starts without having some kind of financial tracking going on.
If you haven't already started tracking your finances then it's really worth starting and trying to figure out how much you've already spent.
8. Tracking your time – Treat Your Blog Like A Business If You Want It To Be Successful
Yup, you need to know how long you're spending doing everything! Does it take you to write a blog post from start to finish? How long does it take you to take your shots for your blog? How much time are you spending researching your blog posts? And how much of that time are you spending procrastinating on social media, or getting sucked into other peoples blog posts when really you'd done enough research an hour ago.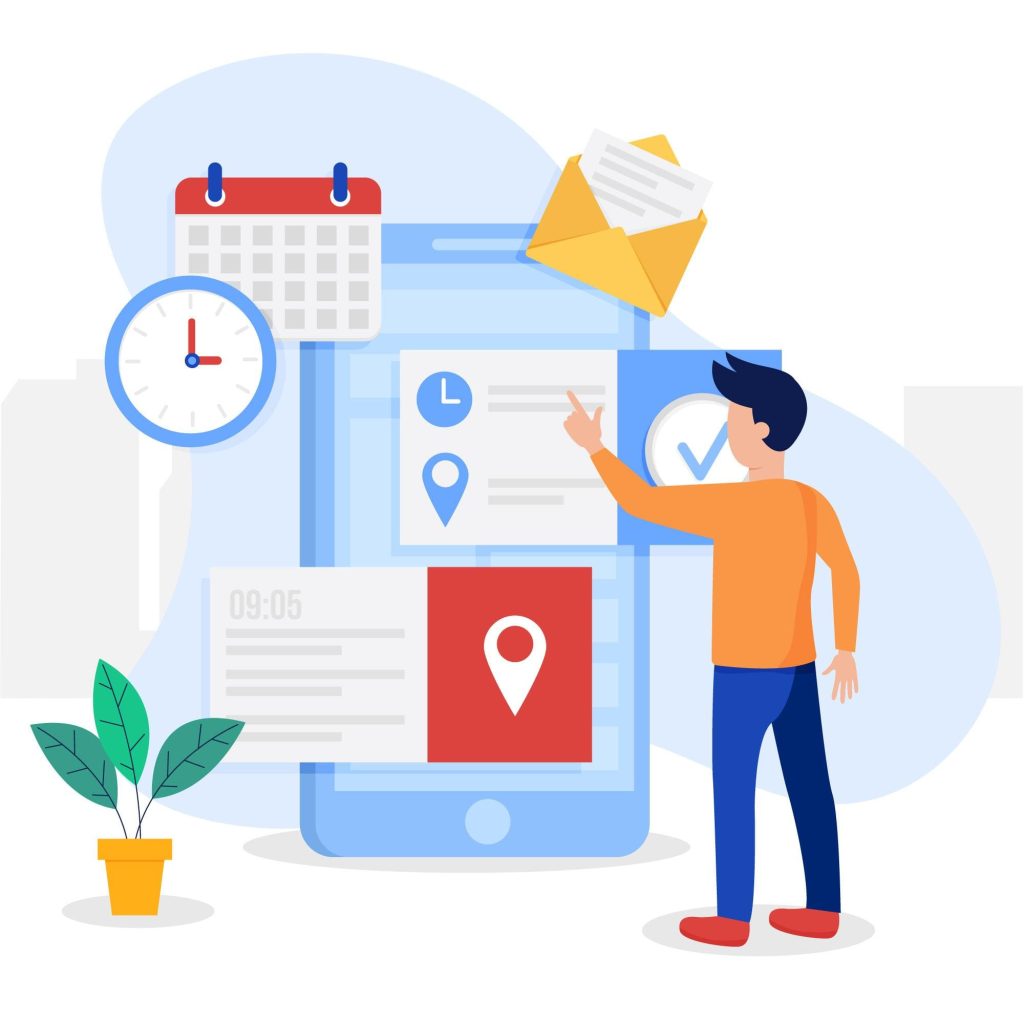 I'm a bit obsessed with streamlining my processes so that I can produce more quality content in less time. Once you get an idea of how long it takes you to do things, you can start to streamline it all. Identify areas where you're perhaps spending a bit longer than necessary, which content takes longer to produce, and look for ways you can save yourself time.
For example, instead of taking a flatly for every blog post I write as I write it, I set aside a few hours and take a tone of flat lays for my upcoming blog posts in one session. That way I can focus just on writing the blog posts, and don't need to setup for shots every time I write a new one.
9. Start using your analytics data – Treat Your Blog Like A Business If You Want It To Be Successful
There's a reason why pretty much every blogger out there is using analytics, it tells you secrets, like who your target audience is, what your most popular posts are, what people are searching to end up on your blog, which posts people are visiting after they get to your site, soooo many things!
If you have content that takes you longer to make than other types of content, check out your analytics for those posts. Are they worth it? Do they perform better/the same than quicker types of content? If they're not performing that well, it might be worth dropping them altogether, or making them a less frequent part of your blog. It'll mean you can focus on getting more content out quicker.
Start really looking deep into the pits of your analytics to figure out exactly what is and isn't working for your blog.
Related Reads
---