Want to know what all Things To Do When You Setup A WordPress Blog? Let's me help you with this. If you're new to the blogging game then there are a few things you'll want to do as soon as your sparkly new WordPress blog is set up to get it on the road to success.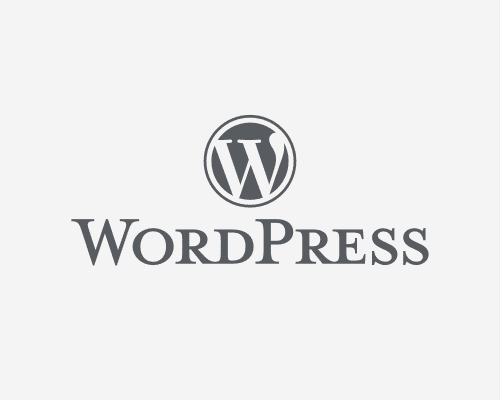 How To Start A Blog: Things To Do When You Setup A WordPress Blog
Let's get started with things you need to do to setup a WordPress blog
1. Delete the Default Content
WordPress comes with default content (usually a page, a post, and a comment). Don't leave them lingering around on your blog. Make sure you delete them before you start putting up your own content. Leaving them on your blog just makes it look a bit unprofessional.
2. Change your permalink structure
By default WordPress creates URLs for your post that contain the date like
https://techtipswithtea.com/2016/12/30/10-things-to-do-when-you-setup-a-blog
SEO wise isn't the best structure to use. Something that contains the category that the post is filed under is much more beneficial
https://techtipswithtea.com/blogging-tips/10-things-to-do-when-you-setup-a-blog
You can find the options to change your permalink structure under the Settings > Permalinks menu option in the admin panel.
3. Secure your blog
I will do a more in-depth post on how to secure your blog. To start off with a plugin like Loginizer Security will help defend your blog against brute force attacks (hackers that are trying to login to your blog's admin).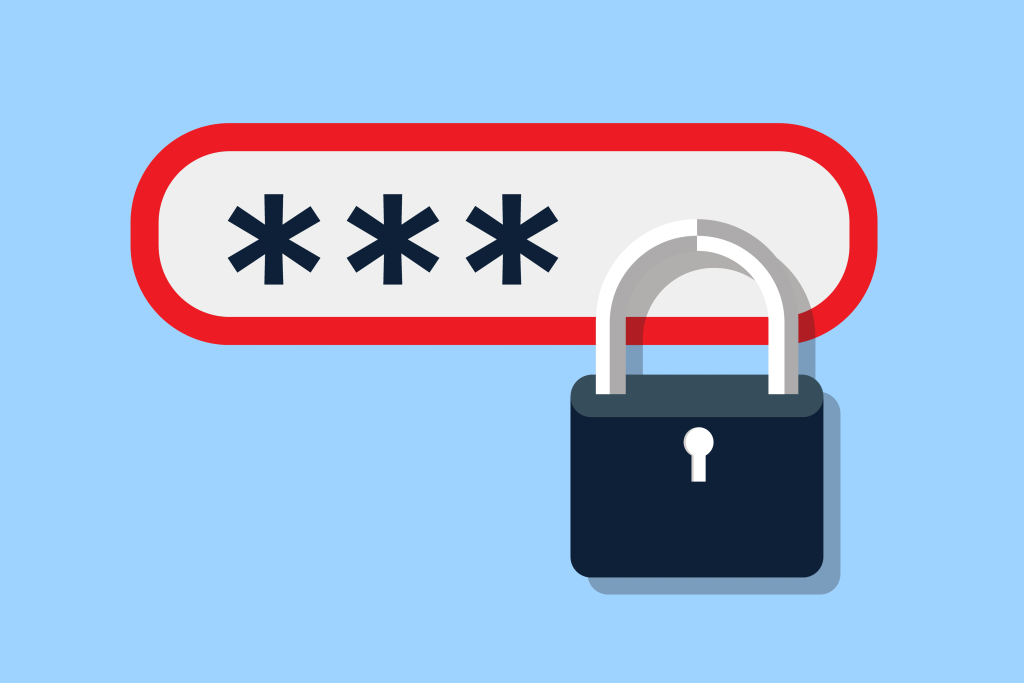 4. Setup Google Analytics
Google Analytics is completely free and fairly easy to set up for your blog. It's going to track everything that goes on your blog, who visits it, how frequently, whether your viewers are reading on desktop, mobile, or tablet, and which pages are the most popular.
It's a valuable tool that will help you identify ways to make your blog better and more enjoyable for your readers.
5. Setup Google Webmaster tools
Google webmaster tools is another completely free offering from Google and it's well worth setting up for your blog. It allows you to submit sitemaps of your blogs content to help it get indexed faster by the google search engine, and it'll notify you of any issues your blog has like 404 pages.
6. Submit a Sitemap
Search engines will usually take a couple of days to start indexing a new website, so submitting your sitemap to them asap is a good idea. While Google is the most popular search engine out there, don't forget to submit to bing, Yandex, and anywhere else that might be appropriate for your type of content.
7. Grab your social media accounts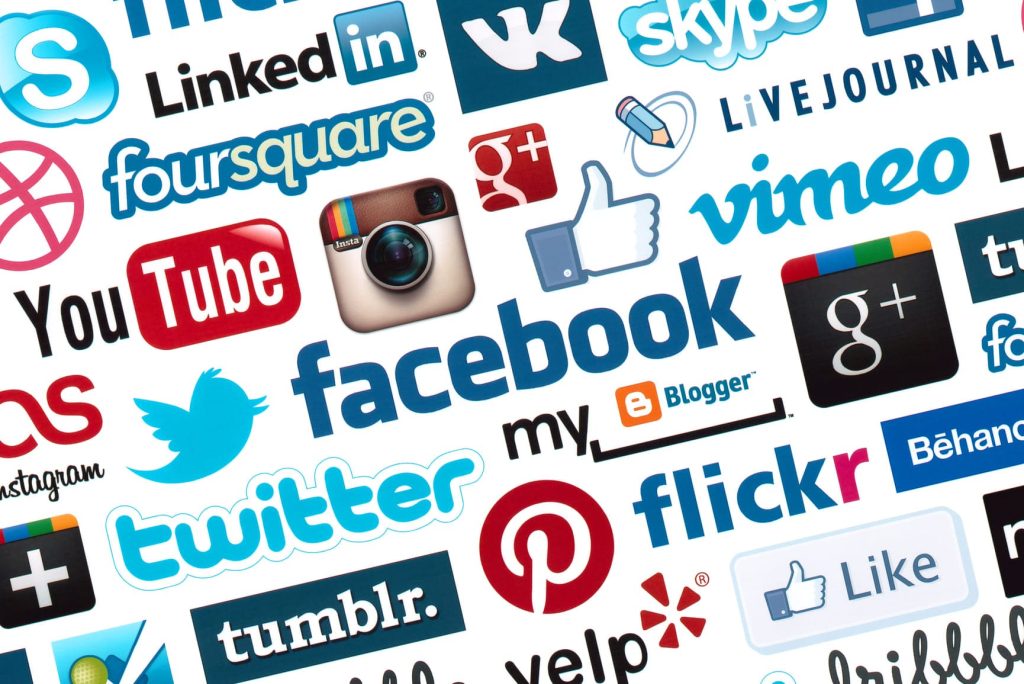 Hopefully when you registered your domain you checked to make sure that the social media accounts for that name were available and grabbed them. If you haven't already signed up for the accounts then nows is the time to do it. If the name you want isn't available it's not the end of the world, you'll just have to get a little creative with what name to choose.
Make sure that you update all your social media accounts with your website link so that anyone that comes across your social media accounts can easily find your blog, and add links on your website to your social media accounts so that anyone on your blog can easily follow you elsewhere.
8. Get an SEO boost
If you haven't heard about SEO then it's probably something that you're going to end up knowing a whole lot about if you want your blog to be successful. Basically it's Search Engine Optimisation, a way of making sure that your posts are optimized for search engines like google. The better your blog's SEO the more likely it will rank higher in search engines.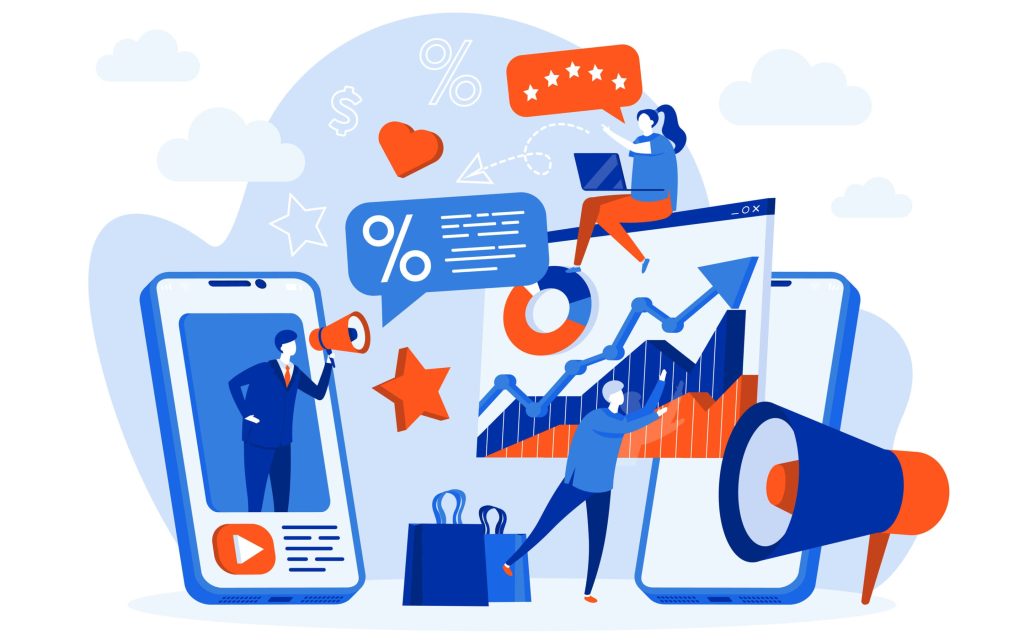 There's a variety of plugins out there that can give you a little boost, two I like using are Yoast and All In One SEO. You don't need more than one SEO plugin on your blog (I use them on separate blogs) so check out the features and see which one fits the best for you.
9. Askimet
Askimet is a plugin that's installed by default on WordPress. It helps keep spam comments under control by moving anything it thinks is spam to a separate area of your comments section. So that you can focus on real user engagement. You can still check what's been put in the spam folder. You might think that your blog won't get that much spam. You'd be surprised how many people want to try to sell viagra and knock off handbags in your comment section.
10. Get cracking!
With all these bits in place, it's time to start producing content for your blog! You probably want to set up some categories for your posts to live in and add them to the menu. Once you've done that get posting so that your blogs got some lovely fresh content to start it off.
Things You Need To Keep In Mind Before Starting A Blog
Here's a list of things you need to keep in mind before creating a blog
| Sr. No. | Things You Need To Keep In Mind Before Creating A Blog |
| --- | --- |
| 1. | Enroll in a web hosting plan |
| 2. | Choose a Domain Name |
| 3. | Install WordPress |
| 4. | Create Your First Blog |
| 5. | Select a suitable Theme |
| 6. | Install all essential plugins |
| 7. | Connect to Google Analytics |
| 8. | Market your Blog |
Related Reads
Conclusion : Things To Do When You Setup A WordPress Blog
Starting you blog is not a difficult task but making sure you follow these steps in order for the betterment will help. First step is always considered difficult ,once you clear that you will understand after all it wasn't that difficult. Be consistent and make sure you are coming with great quality content. All the things I mentioned will only make you blog much better. If you have any doubt or a query, feel free to leave a comment below.