I recently did a post about one of Jetpacks features that I don't find particularly helpful, so to even things up here's a post about one of Jetpacks features that is amazing and is really worth having enabled – the Monitor feature.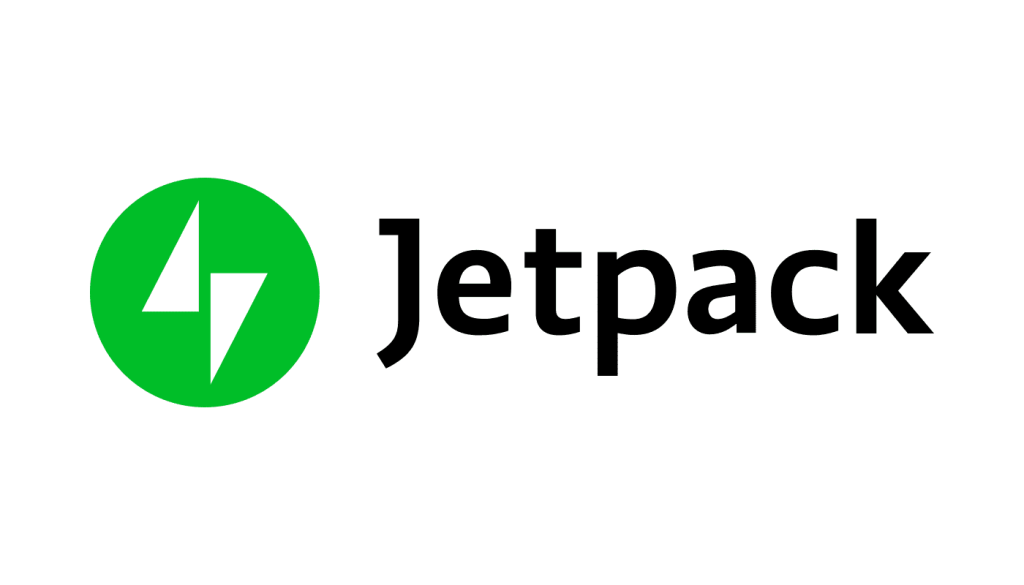 Unless you sit on your website hitting the refresh button to make sure your site is still all running safe and well, you'll want something keeping track of your sites downtime and sending you a friendly notification to let you know that "Hey-ho, your sites down". That's exactly what Jetpacks Monitor feature does for you.
Every time your site goes down you're losing out on potential new readers. So it's something you want to be happening as little as possible. As well as something you want to keep a close eye on.
If you do find that your website is struggling to stay online, make sure you save all those emails so that you have a record of exactly how much down time your sites experiencing. That way you'll be able to contact your hosting provider about the issues and you'll have evidence and be able to let them know exactly how much downtime you've had.
A lot of hosting providers have an uptime guarantee policy, and while these do tend to be a bit tricky to claim on, having some evidence and being able to quote dates, times, and periods of downtime will go a long way to helping you make a claim.
If the problem persists it might be time to start looking for a new web host (and activating Jetpacks Monitor feature on that one just to be on the safe side).
Pros & Cons – Using Jetpacks Monitor Feature
Let's look at Pros & Cons
Pros
With constant updates it keeps Jetpack Updated.
The pricing plans of Jetpack is very affordable
You can add the important features according to your will on WordPress.
Cons
Your website gets a little slow
Difficult to locate the modules
Pricing
Lets have a look at the pricing.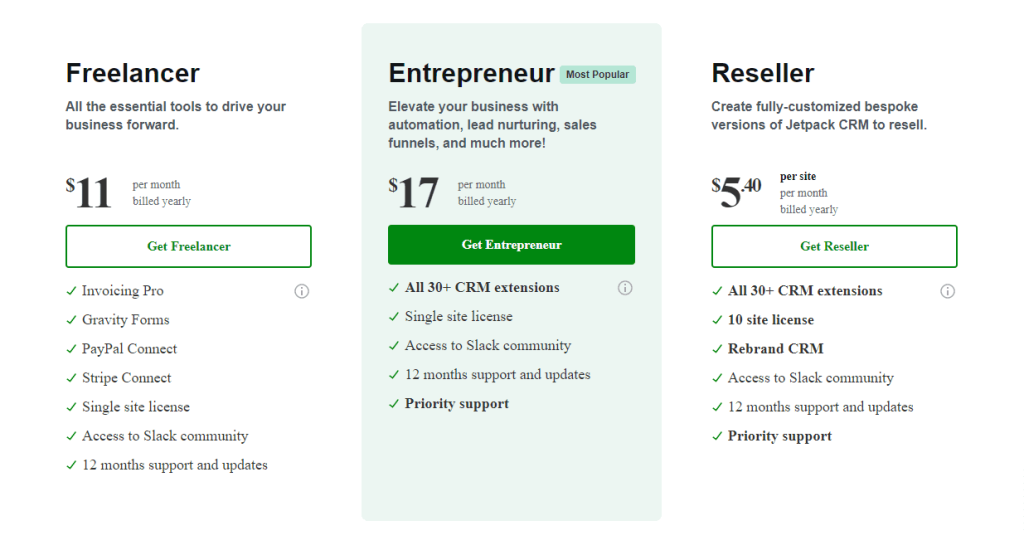 Conclusion – Using Jetpacks Monitor Feature
Jetpacks Monitor feature is definitely one that is worth sticking on in the background.