Are you looking for Beginner SEO Tips for your YouTube Video? Your search ends here. You could be making the best videos in the world and posting them on YouTube but that's only half the battle. The other half is getting them seen. The higher up your videos come in relevant search results the more chance that people will find them and (hopefully) watch them.
SEO plays a huge part in determining which search terms your video shows up for. Whereabouts in the search results it'll be placed, so to give your video the best chance make sure you're doing a few little things to give it a boost.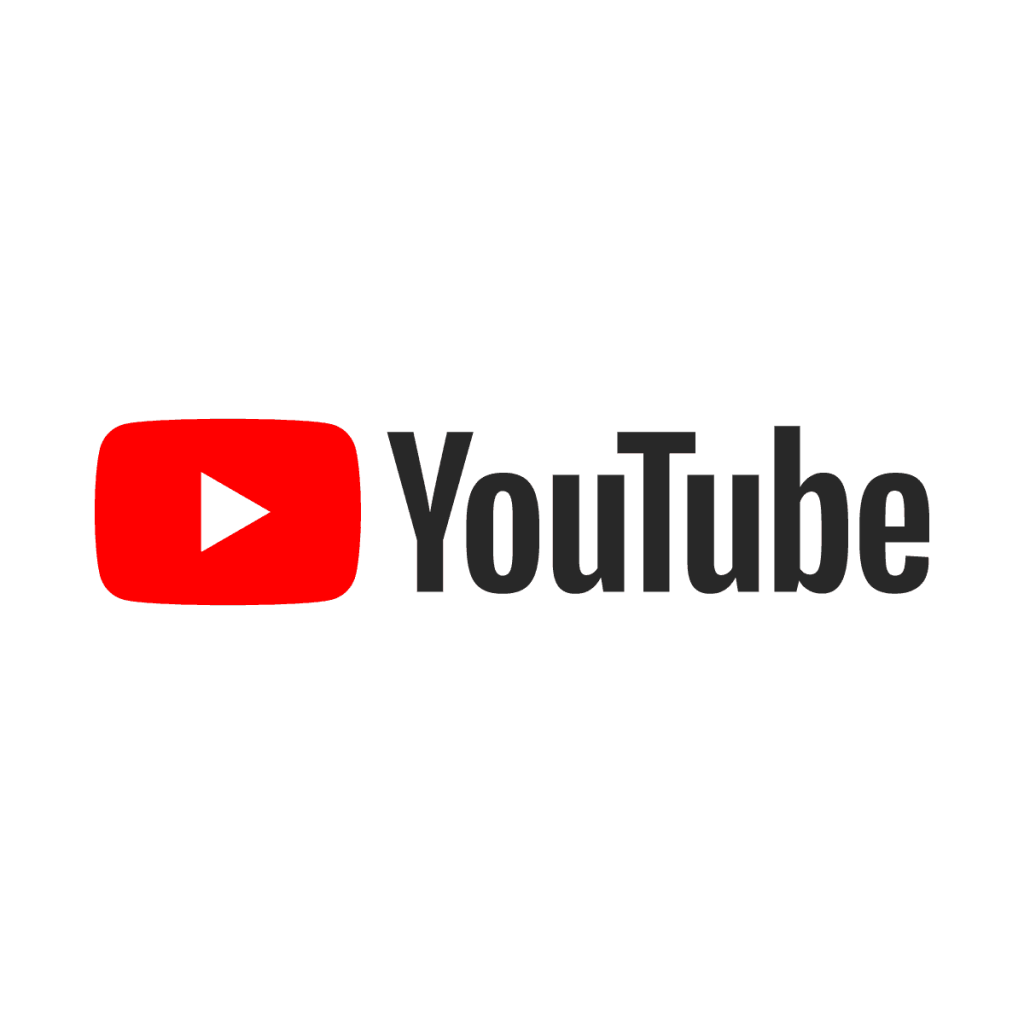 Beginner SEO Tips For YouTube
Lets have a look at the Beginner SEO Tips for people who want to rank their YouTube video higher.
| Sr. No | Top Beginner SEO Tips For YouTube |
| --- | --- |
| 1. | Video Filename |
| 2. | Thumb Filename |
| 3. | CC/Subtitles |
| 4. | Don't Keyword Stuff |
| 5. | Titles |
| 6. | Descriptions |
| 7. | Links in the Description |
| 8. | Channel Authority |
| 9. | Create Playlists |
| 10. | Tags |
| 11. | Set your videos Category |
| 12. | Add Right Hashtags To Increase Reach |
Top 12 Beginner SEO Tips For YouTube
Let's have a look at the Top SEO Tips For YouTube (Beginner)
1. Video Filename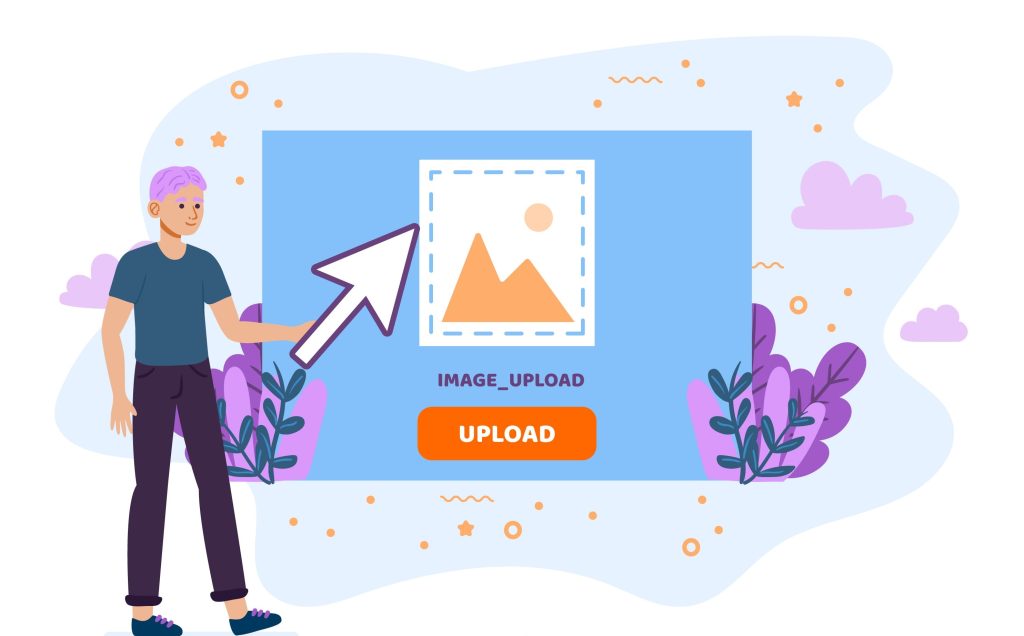 Don't upload your video with any old filename. Make sure that the filename is descriptive of what the video it about and include your channel name. If I made a video for this post I would probably name it:
Don't abuse it and make ridiculously long titles, just try and get a couple of your main keywords in there. Make sure you use dashes to separate the words for easy readability.
2. Thumb Filename
The same is true for the thumbnail if you're uploading a custom one (which you should be!). Vary it from the title of the video slightly. For example the matching thumbnail file for the example above could be:
3. CC/Subtitles
If you've ever checked out YouTube auto-subtitle creation then you'll know that it can be a bit hit and miss. It has been updated lately and it's a massive improvement. Basically, YouTube can only really know what the actual content of your video is if you go and add in subtitles, otherwise it's just taking it's best guess.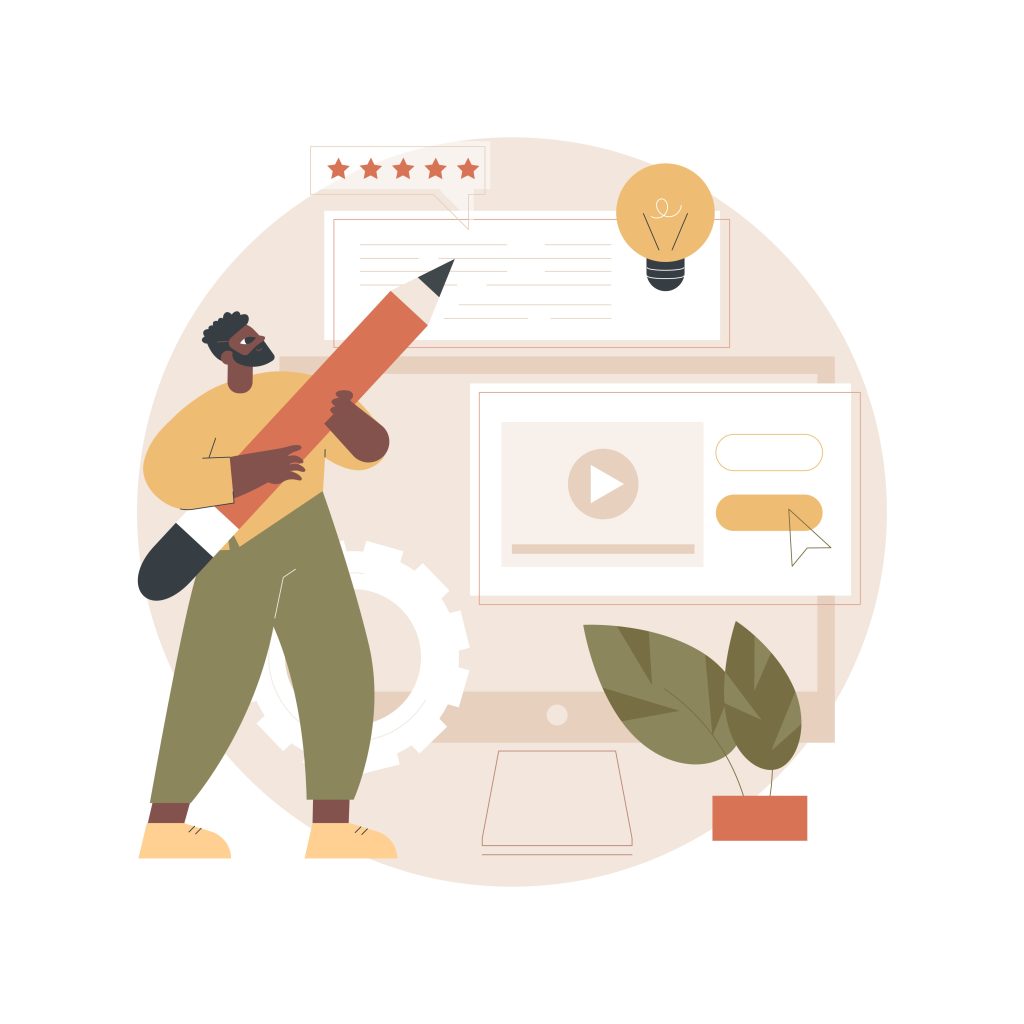 I'm fairly sure you get some kind of little bonus in youtube for having taken the time to add subtitles to your videos, but aside from that it's going to add to the amount of information that youtube has about the content. It's likely that you use the keywords that you're targeting in your video which is going to help you rank higher for those keywords, and maybe some others.
4. Don't keyword stuff
Seeing as I just mentioned keywords, it seemed important to mention that you shouldn't attempt to keyword stuff. Keyword stuffing is where you try and repeatedly use your keywords in the hopes it'll improve your rankings, youtube and google are both wise to that old trick so it's not worth it, and aside from annoying the SERPS, it'll probably reduce the quality of your content. Imagine if I tried to use the keywords "youtube SEO" in every other sentence, it would make this post infuriating to read.
While you want to make sure you use your keyword don't overdo it, it'll just sound unnatural and forced and possibly get you penalised by youtube.
5. Titles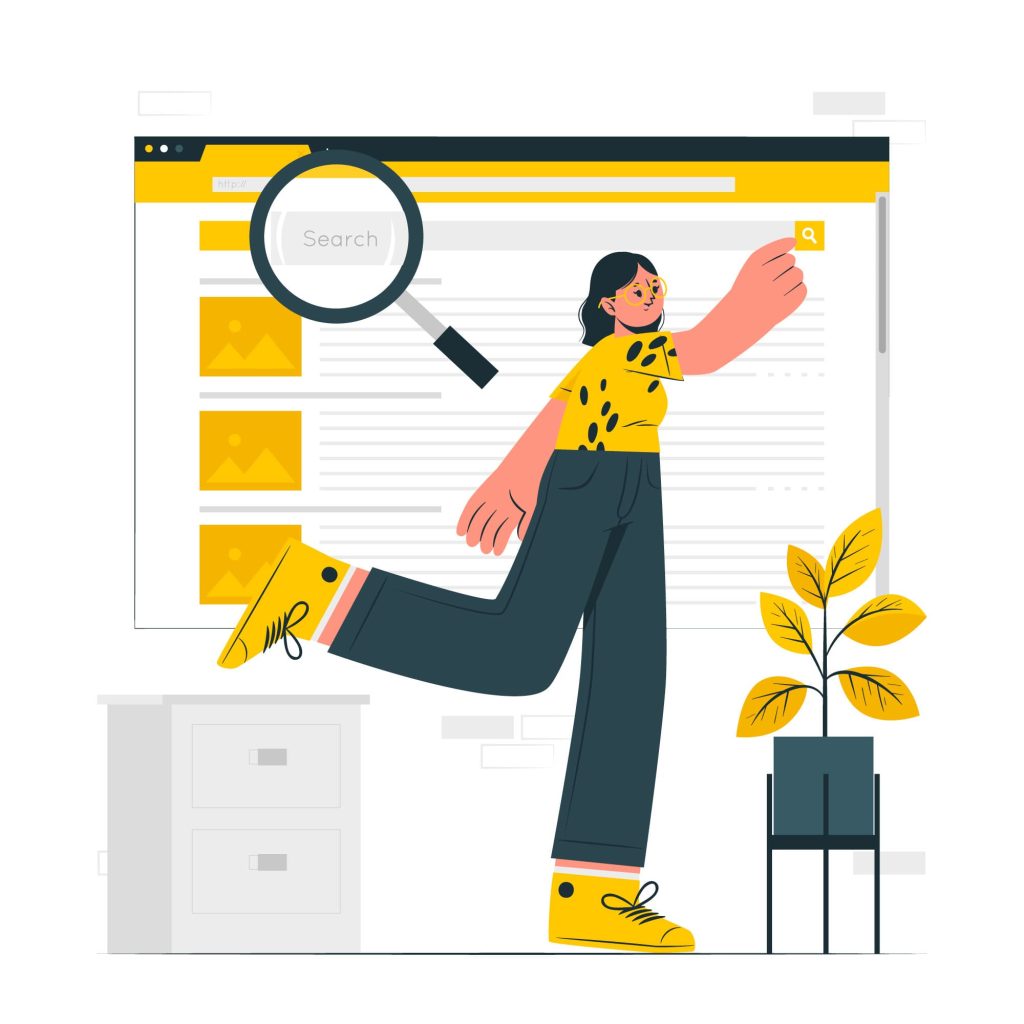 The title is probably one of the most important factors in ranking so of course you want to try and get your keywords in there, but more importantly than the keywords you want it to accurately describe what your video is about to humans – not search engines. Try and find a happy medium of keeping your titles short and descriptive while still getting a keyword or two in there.
6. Descriptions
Your description is the place to get your writing on. Ideally you want to fill out your description as much as possible while of course keeping it relevant to what your video is about.
This isn't a place to literally transcribe your video, but rather to describe what the video is about.
For example, if you're doing a makeup tutorial you'll want to describe what look you're going to be doing, what equipment and products you're using, maybe include some info about where you would wear that kind of look, or things you would do differently to change it up.
Basically, like subtitles, this is another chance to let youtube know what your video is all about.
7. Links in the Description
While technically this isn't about SEO for your YouTube videos, the chances are if you're making YouTube videos you're probably using other social media platforms, or have a blog. Stick the links for any other sites or platforms you're on so that if users want to then they can come and follow you in other places.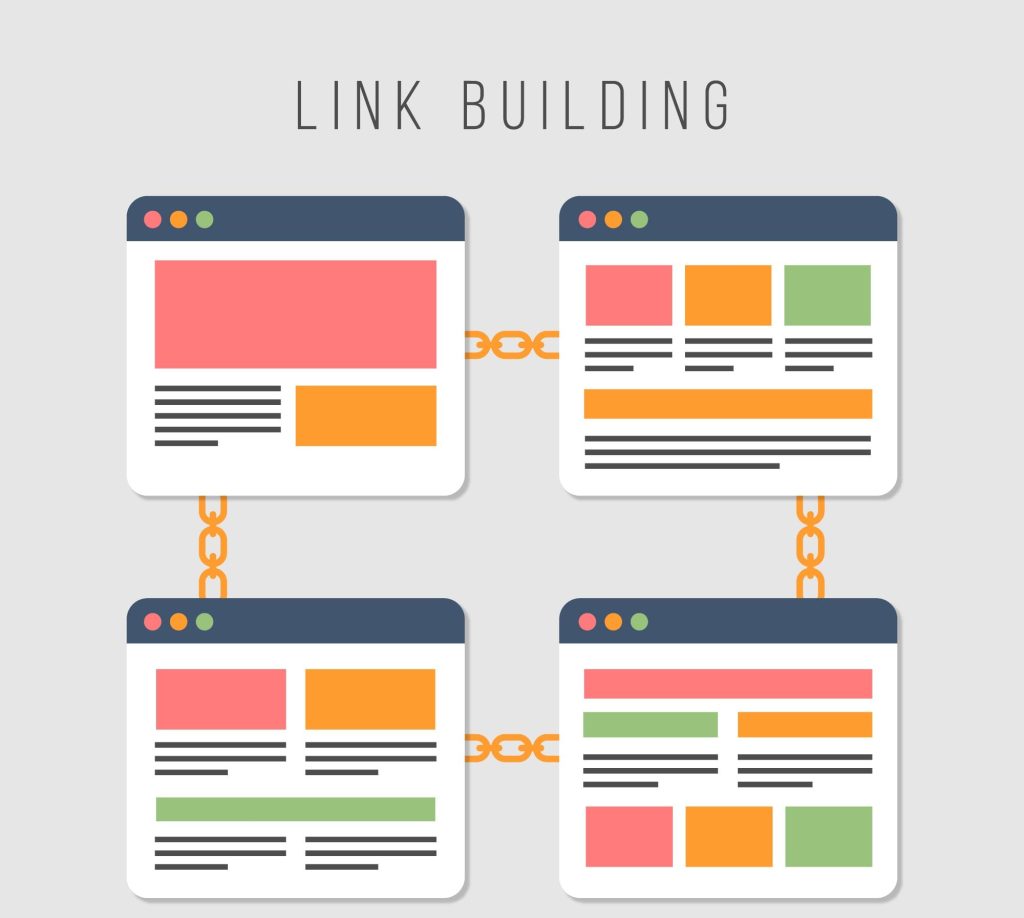 This does kind of link back to youtube because if viewers decide to follow you elsewhere, then you'll have more opportunity to let them know when you've posted new content.
8. Channel Authority
Channel authority can help your videos rank higher in the search engines. The more popular your channel, the more likely your videos will pop up higher in the searches, or even in the recommended/watch next feed.
Building your channel authority takes time, there are some basic things you should be doing to help your channel along:
Add a good recognisable profile picture
Add channel artwork
Link your social media accounts to your channel page
Fill out the About section for your channel
Switch over to the custom channel design look
9. Create Playlists
Chances are you make a lot of videos based around the same type of thing. Creating playlists to organise those videos give your videos an extra chance of popping up in the search results, the first chance is the single video itself, the second is the playlist containing the video.
Make sure that your playlists have nice descriptive titles, and fill out the description field.
Don't split your videos up too much though, a fuller playlist will rank better in youtube search. If you only have a couple of videos then you can always add other peoples videos to the playlists to bulk them out and help them rank higher.
10. Tags
Tags are a great little feature that helps to categorise your video, and helps determine which search results it should show up under. Make sure your tags are relevant to your video (youtube will work out if you abuse the tags and penalise you), and don't be afraid to add quite a few so long as they are relevant.
11. Set your videos Category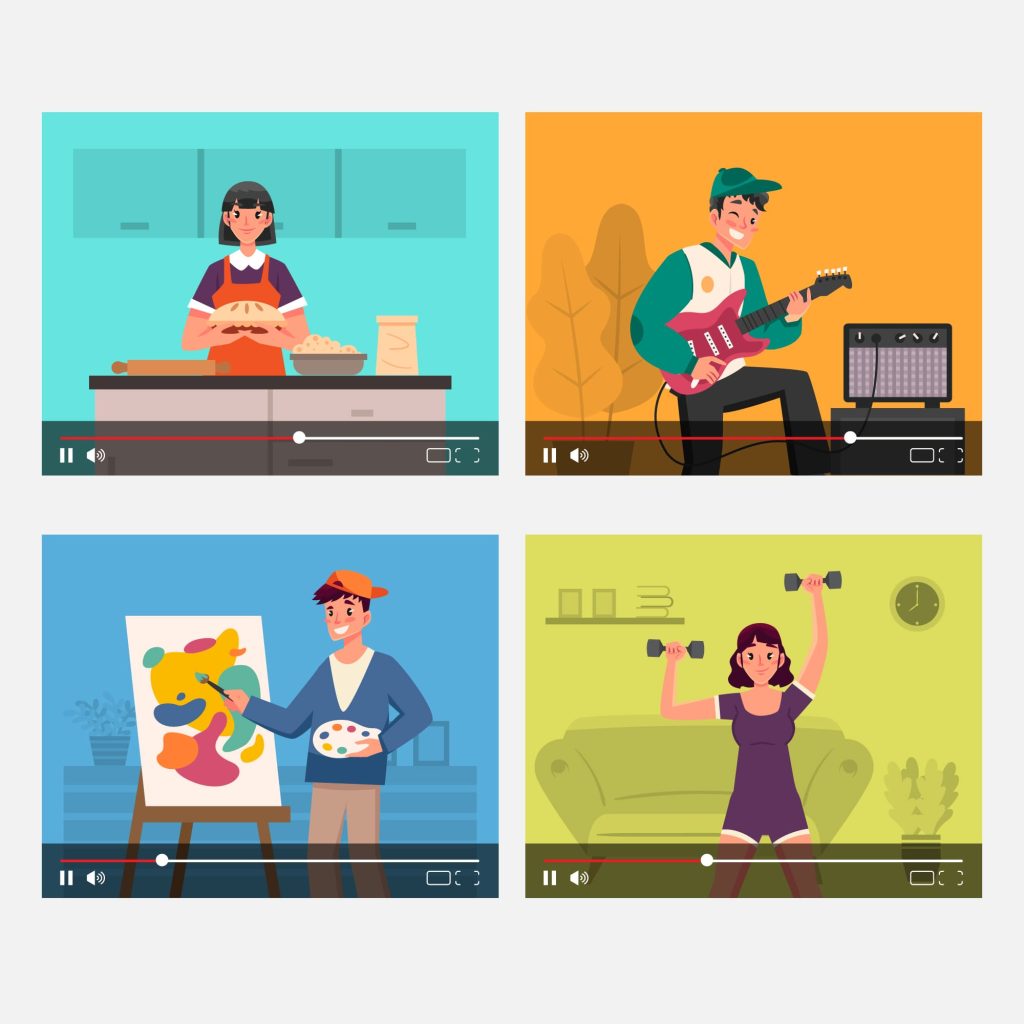 In the advanced settings tab of the YouTube uploader there's an option called category. Make sure you head into that tab to set your video the right category. Sometimes it can be a little tricky to know exactly which category to choose, so pick the best fit, and if your video doesn't seem to be doing so well you can always go back in and change it.
12. Add Right Hashtags To Increase Reach
Hashtags are just not important for your Instagram/ Facebook captions but also for YouTube. Many people might not be aware but relevant hashtags are important to help it reach to a wider audience. It is a part of YouTube user interface which will help you to add related terms to your content. The Hashtags will show up right on top of your Video. You can also use hashtags in description but don't overload it or over do it. Using 2-3 relevant hashtags will do the job for you.
Related Reads
Conclusion: Beginner SEO Tips
If you haven't done these things for your existing videos, it's worth going back and doing them to give your old videos a little boost. If you've got more tips then let us all know in the comments!
YouTube is constantly changing it's algorithm and how it ranks videos, but it's unlikely that these tips are ever going to not factor into the algorithm in some way. Feel free to leave a comment if you have any doubt or query.