Not sure How to get YouTube video ideas you are in slump? Let me help you through it. We all get into a slump every now and then when the gods of creativity decide to abandon us. You know you need to make a new video to keep up with your amazingly consistent schedule, but your mind is totally blank.
Don't Worry, There's Plenty Of Ways To Come Up With Some New Video Ideas When You're All Out.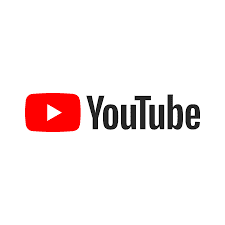 1. Steal
Stealing sound a little dramatic and I don't mean go and steal someone else's video entirely, I'm talking about the premise. If you spend much time on youtube you'll know that there are tonnes of the same type of videos, Annoying People At Airports, Challenge Videos, Tag Videos. Have a browse around some of your favourite youtubers, or in the recommended feed and check out the titles. Don't watch the videos though! You don't want to end up making a copy of someones video and if you watch the video you might accidentally end up doing that.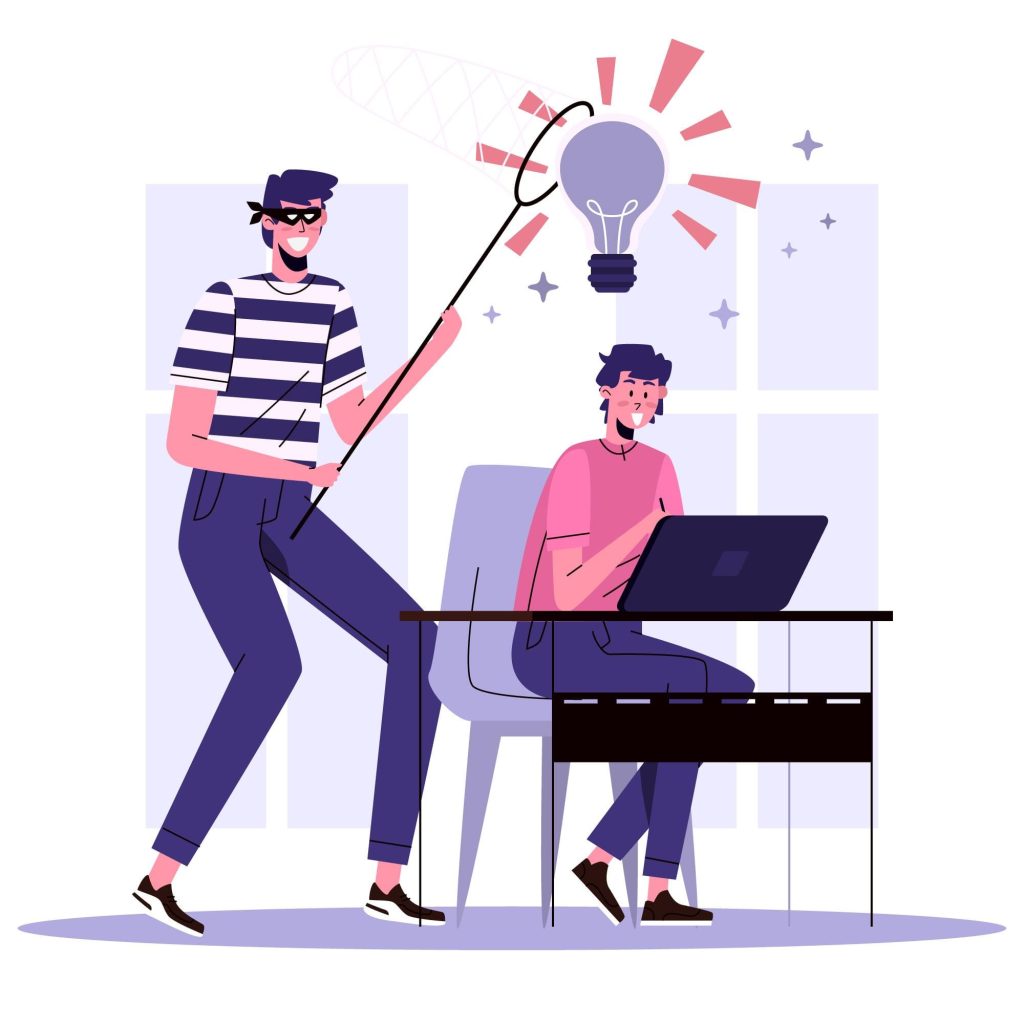 2. Steal Some More
I promise not all of these will be stealing!!! Pinterest is a great place to find new things to talk about. If you don't already use Pinterest go set it up, follow some of the topics you're interested in and then your home page will be full of tonnes of posts for you to pull inspiration from.
Again, it's probably best to just check out the titles and not read/watch whatever they link to. You don't want to end up creating something that's already out there.
3. Forums
One of the best things to do with a YouTube video is to solve an existing problem. Before you can solve a problem, you need to go and find a problem to solve. Head over to some forums, subreddits or Facebook groups that are in your niche and see if there's anything that pops up over and over again. If there's a question to be answered, that could be the focus of your next video.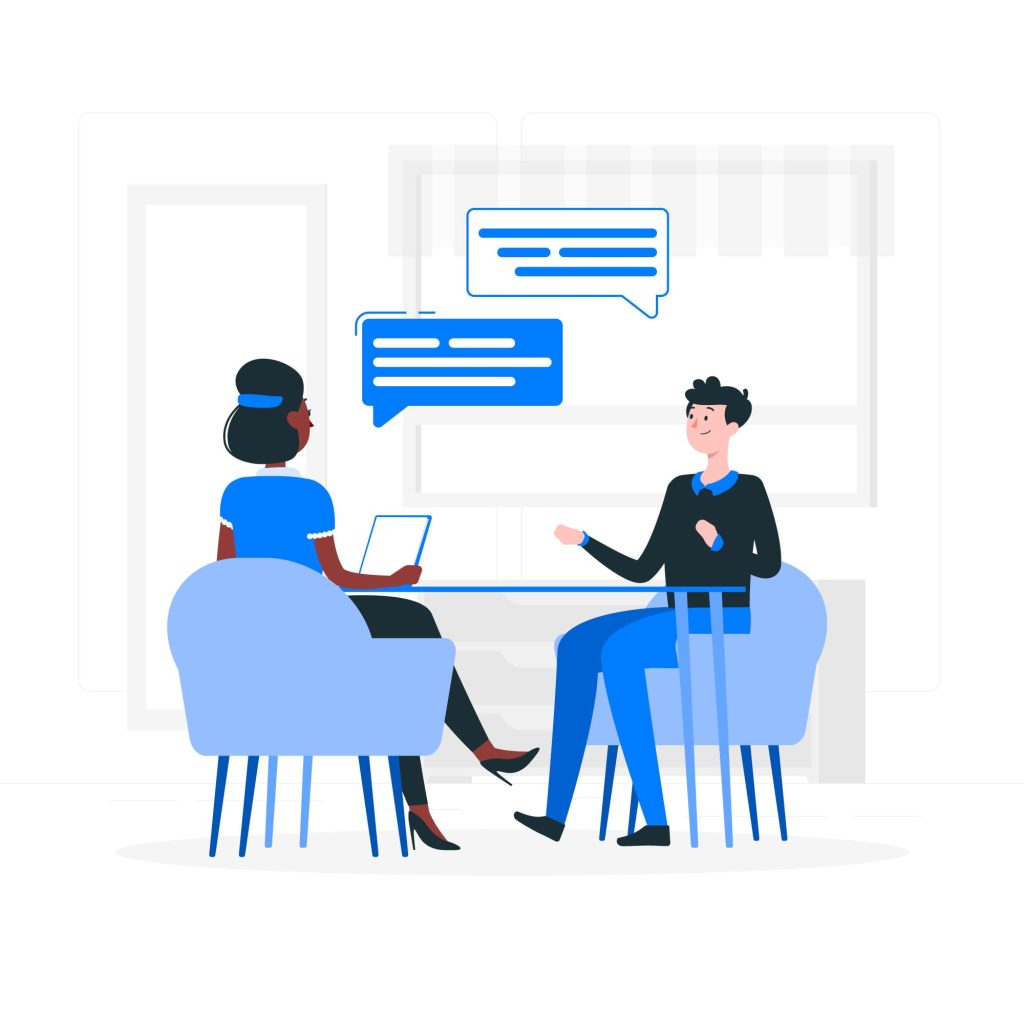 4. Ask!
If you've got a big enough following then ask them what they'd like to see. A lot of youtubers do this in their videos, or over on twitter with a poll.
If you have a smaller audience that aren't giving you a lot of feedback then scout out some big youtubers in your niches comments section. Chances are there'll be people in there making video requests for certain things. Use this as a springboard for your next video idea.
5. Get To Know You
A good fallback when you're feeling a bit stuck is some kind of get to know you video. 10 facts about you, your top ten something or other. If you did a film review channel it could be your top ten films of the year, if you're a beauty guru it could be your top ten products.
6. Trends
There's always something trending. Whatever niche you're in head over to social media and see what the buzz is all about and see if you can whip up a video about it.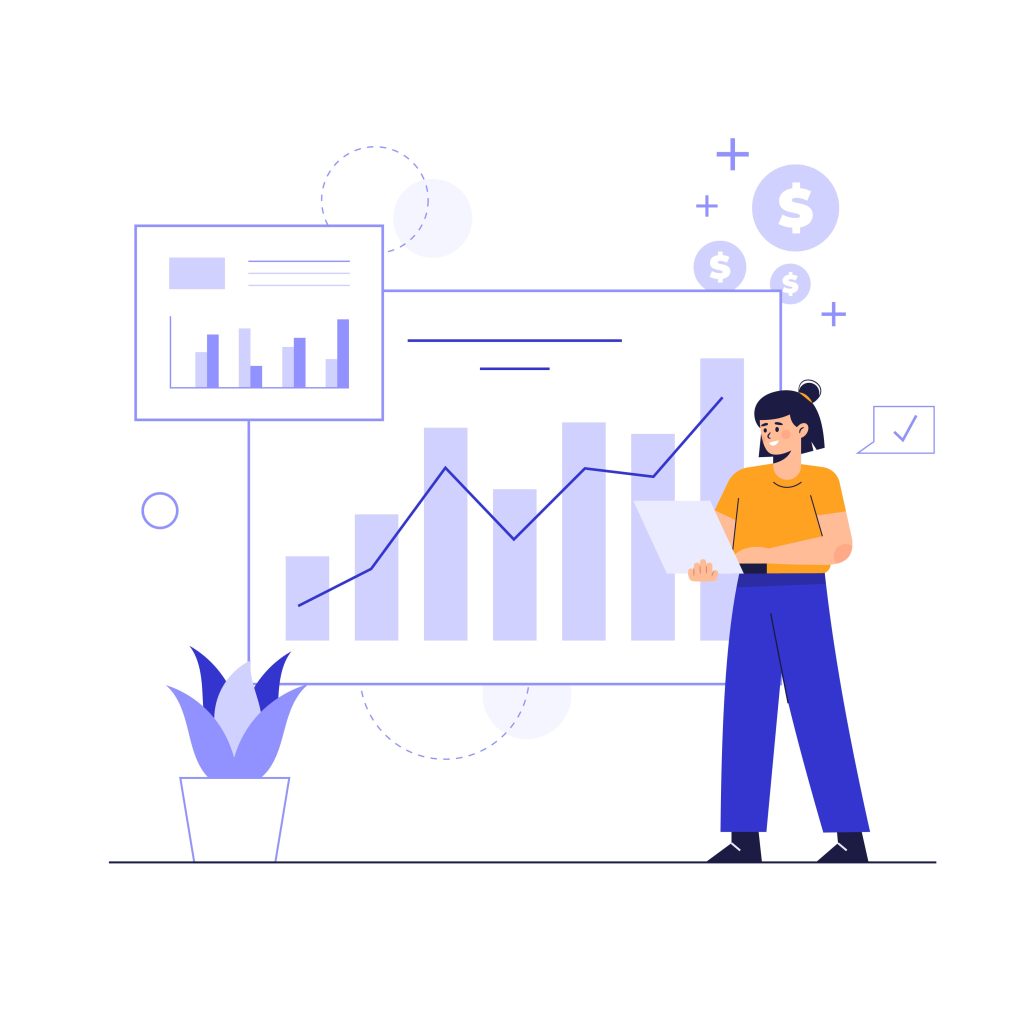 This is a great way to find video ideas because it's something that people are already talking about which means if you make a great video you could end up with a tonne of views.
7. Tent Poles
A tent pole video is a video that's centred around a current event. Maybe it's christmas time so you could put out a DIY wrapping video, a makeup look, top christmas films etc. Whatever your niche is see if there's something you can make focused around current events.
It doesn't necessarily have to be a specific time of year either. It could be something else that has the world in a tizz. Some celebrity that's hitting headlines, a new food that's got everyone going crazy (remember cronuts? I still haven't tried a cronut! Where are the cronuts in England?).
8. Summaries
If you make a lot of videos about similar things then you could make a summary video. These are great for directing viewers to some of your other videos.
If you're a beauty guru maybe talk through your makeup kit. Link out to videos where you review the items you've got. If you're a film buff you could talk about your all time favourites and link out to your reviews of them. If you're a photographer you could make a video about camera basics that links out to your existing tutorials.
9. Blog
If you run a blog then it's a great place to check out what people are interested in. Pop on to your analytics and see which posts are getting the most interest and make a video on that.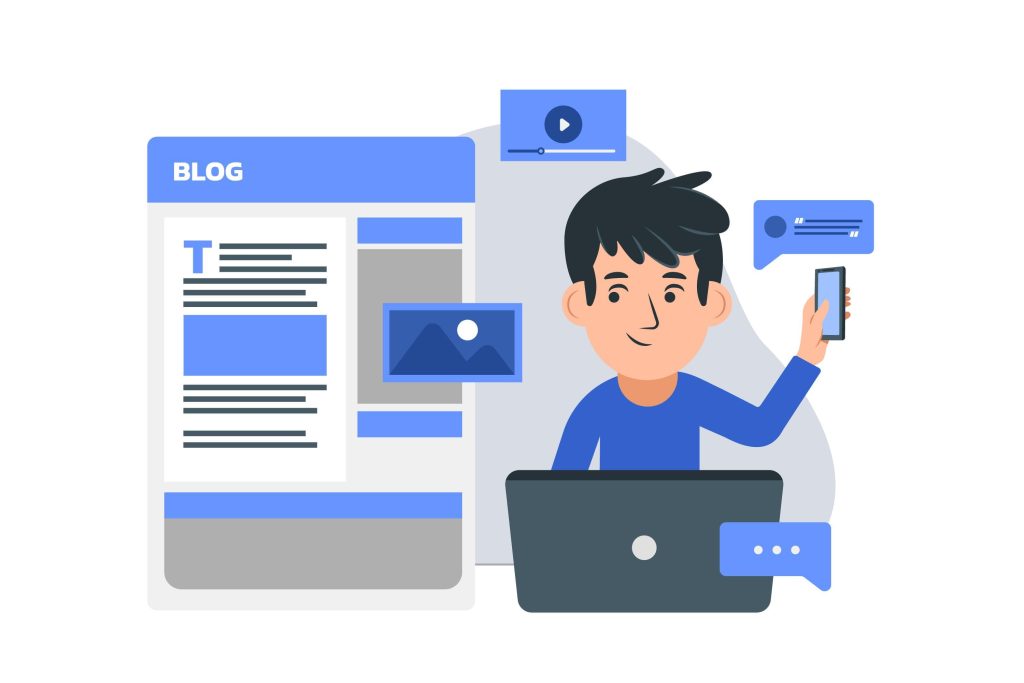 If you don't run a blog then check out some popular blogs in your niche and see which posts are getting a tonne of engagement. Have a look in the comments section of posts that take your fancy and see if that post got a lot of response from readers. If it did, it could be a winner.
10. Relax – Get YouTube Video Ideas You Are In Slump
Sometimes there's just nothing that's going to get your brain flowing. If you've tried everything and you're still just not feeling it, maybe it's time to take a little break and give your brain a chance to relax. You'll probably find once you've taken the pressure off new ideas will start coming left right and centre.
Make sure you write all those golden brain nuggets down so that next time inspiration has abandoned you you can check out your notes to get it back again.
Related Reads
Conclusion – Get YouTube Video Ideas You Are In Slump
I hope this will help you to Get YouTube Video Ideas You Are In Slump. Don't worry everyone goes through a tough phase but its important to be calm and know better days are ahead. You can follow the guide to find a way out of it. Let us know if we missed out on any way.