It's time to say goodbye to annotations in videos guys! Youtube has announced that on May 2nd annotations are over for good.
If your videos are full of annotations then don't panic! Any existing ones will still work, but you won't be able to add more or edit existing ones once May 2nd swings around. The only option you'll have left is to delete them.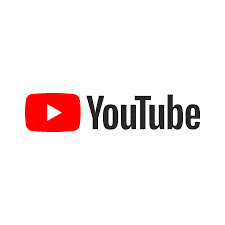 YouTube Are Shutting Down Overview
Cards are going to take over from annotations, and YouTube has been working to make sure that they can perform all the functionality that annotations could while looking a bit more fancy.
Youtubes stats showed that most users seem to find annotations more of annoyance than anything else and that users are much more likely to dismiss annotations rather than click on them. A quick google search shows plenty of browser plugins created to block annotations on videos so it seems like no one really loved them all that much. Cards also have the big advantage of working on mobile which annotations never did. Considering that statistics show that around 60% of youtube access is from mobiles it's well worth making the switch.
Another relatively new feature designed to take over from annotations is the End Screen which allows you to setup links to other videos or playlists, certain approved sites, ask users to subscribe or link to other channels. Any of you that have ever tried wrangling the annotations to work on your videos own end screen will probably be quite happy that YouTubes decided to make it easier on all of us! Especially the cool option that allows YouTube to auto-select which videos to promote on the end screen based on the user that is viewing the video.
They've also setup a nice little spot in the analytics to let you see which elements on your end screens are getting the most interaction making it nice and easy to see where you might want to switch things around.
Conclusion on YouTube Are Shutting Down
So what do you guys think about these new changes? Is anyone really going to miss annotations now that we've got something a little bit cooler looking to play around with? Let me know in the comment section.
Related Reads