If you've got a YouTube channel you might be wondering how it looks to everyone else that visits it. YouTube has made that nice and easy so that you can get a quick look without needing to log in and out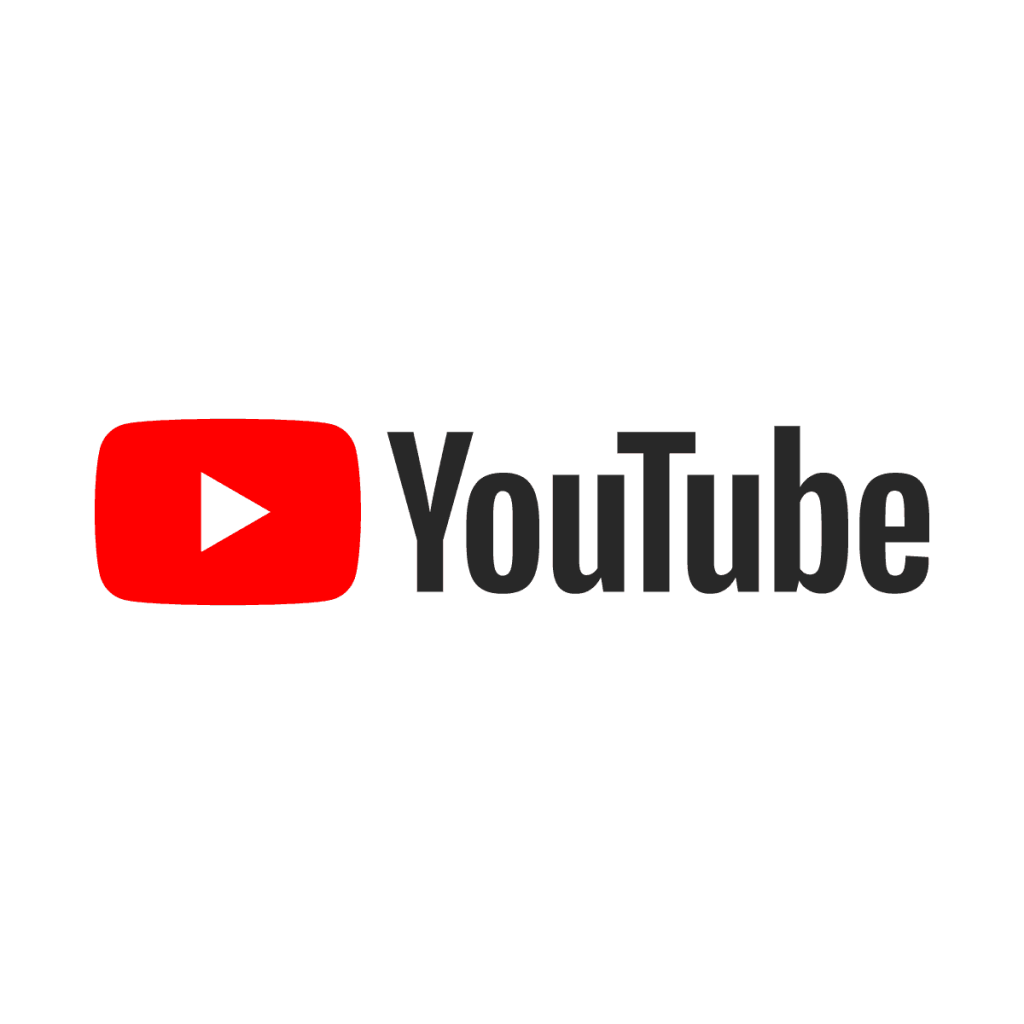 1. Go to your channel page when you are logged in to your account and you should see a View As option near to you channels name (under the channel artwork). By default you view your channel as yourself.
2. Clicking on the little arrow opens up a dropdown menu where you can choose to either view the channel as New Visitor or a Returning Subscriber.
Once you've clicked on one of the options you'll see the current view displayed in a blue bar at the top of the screen, and the layout of the channel will change based on which view you are in.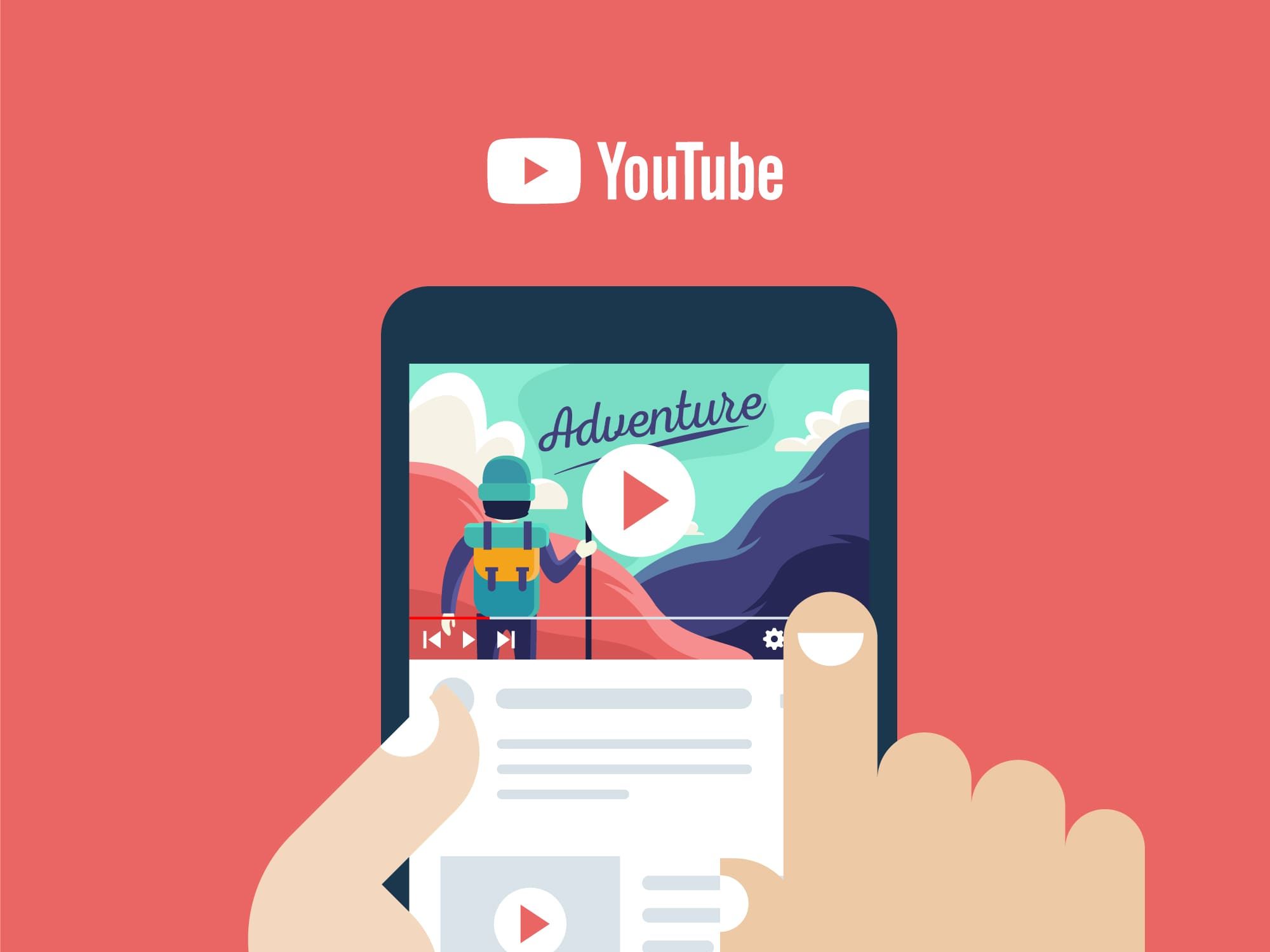 New Visitor View – How To View Your YouTube Channel As A Visitor
Once you've finished checking out how your channel looks for your viewers, click Done in the top blue bar to be returned to the channel owner view.